Description
The husband-and-wife team behind Persie Distillery is Simon and Chrissie Fairclough. In 2013 they launched Gin Club Scotland – the world's first touring gin club – with the sole purpose of hearing the voice of the customer. The game-plan? To use these insights to make a gin that hit the spot.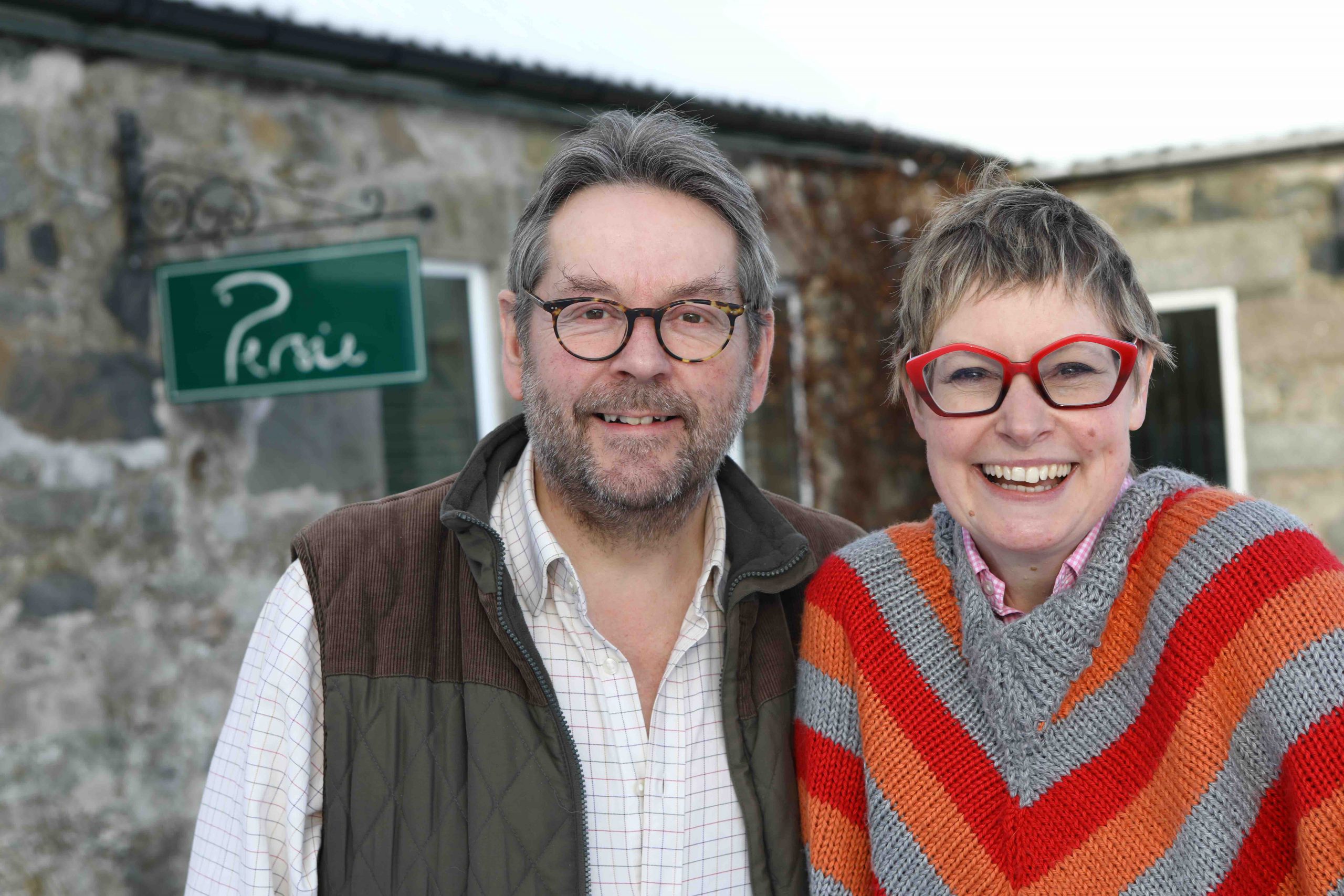 And that's what they did. After one year, they harvested feedback from 3,000 gin tasters and found three styles of gin were consistently most popular: fruity, savoury and sweet. So recipe development started in earnest, and – in May 2016 – Persie's Distillery Originals range was born: Zesty Citrus Gin; Herby & Aromatic Gin; and Sweet & Nutty Old Tom Gin.
These award-winning gins are hand-crafted in small batches on the site of the former Persie Hotel at the foot of Glenshee in Highland Perthshire. Dubbed Phil the Still, the 230 litre copper pot still is a thing of beauty, and the first in Scotland from Müller in Germany. In August the same year the distillery opened to the public and now opens its doors for drop-ins and liquid tours throughout the year.
In 2018, Persie Distillery joined forces with PADS (Perthshire Abandoned Dogs Society) as its dedicated charity partner. As a keen dog-friendly business, the team's mission was to release a family of 'dog gins' – with different styles of gin reflecting different breeds! For every bottle sold, £1 is donated to PADS to help provide care and shelter for the country's unwanted dogs.